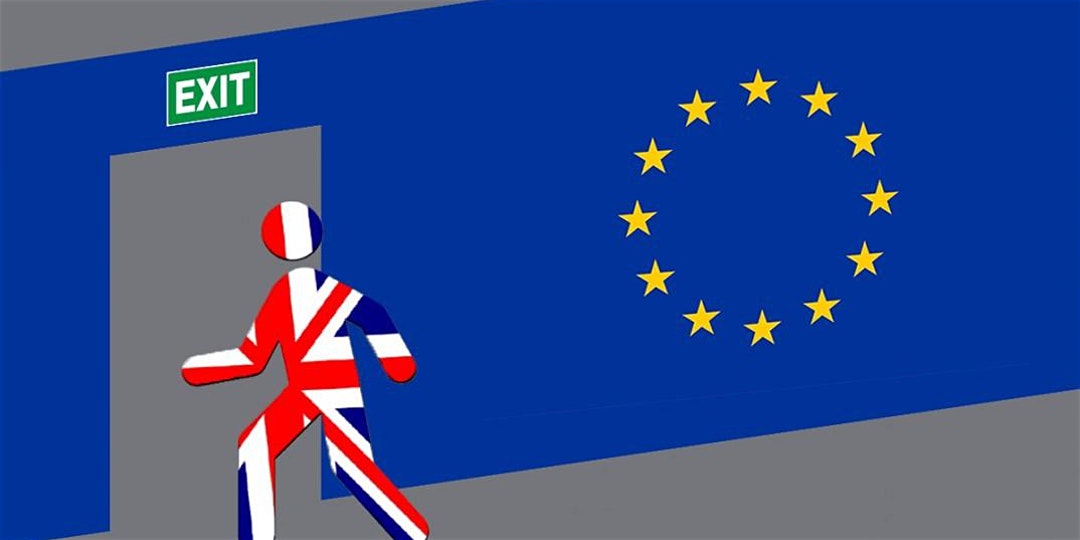 EU Settlement Scheme - What you need to know to support EEA nationals after Brexit
EU Settlement Scheme - What you need to know to support EEA nationals after Brexit
Date And Time
Fri, 27 March 2020
09:30 – 16:30 GMT
Location
Herbert Smith Freehills LLP (London)
Primrose Street
London
EC2A 2EG
EU Settlement Scheme - What you need to know to support EEA nationals after Brexit.
The EU Settlement Scheme enables those EU citizens who are resident in the UK before the end of 31 December 2020, and their family members, to obtain a UK immigration status.
For many, the process has been reasonably straightforward and streamlined, but there are a range of people who are vulnerable or at-risk of missing out and therefore require extra support in being aware of and/or applying for the Scheme.
The AIRE Centre and New Europeans have organised this conference to enable organisations and those supporting EU Citizens and their family members to be able to better provide practical support to vulnerable EU citizens so they can be helped to make their EU setllement scheme application by 30 June 2021.
The issues that will be looked at include those dealing with complex cases (such as derived rights cases like Zambrano etc), issues around the suitability/criminality criteria, those dealing with children/family applications and what EUSS means for access to social assistance services.
Speakers include representatives from CPAG, CORAM, Public Interest Law Centre, UNLOCK, Children's Society, Seraphus and the Public Law Project.