What's on?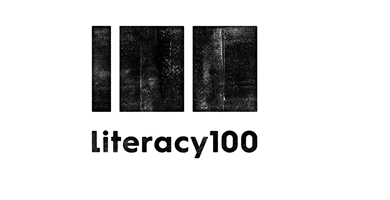 Leading organisations working in homelessness and basic skills have come together to present the inaugural Literacy100 Conference: an event highlighting innovative approaches to supporting literacy...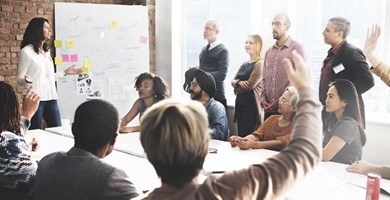 This Community of Practice is themed around LGBTQ+ and homelessness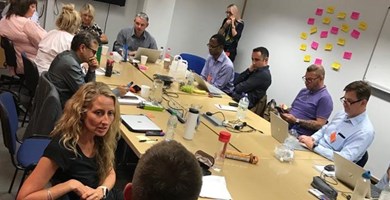 This Community of Practice will focus on how we support people with their recovery from homelessness.