Empowering frontline workers
We're the Frontline Network. We support workers from the public, statutory and voluntary sectors working on the frontline with those experiencing homelessness.
It's not about us. It's about you. We work with your ideas and expertise, finding ways to help you and your work. As part of that, we offer funding, community and resources.
Join the Frontline Network for free today.


Funding

Our Ideas Fund is here to help you access funding to turn an idea that will improve the situation for pe... See more
The VRF (Vicar's Relief Fund) helps people experiencing homelessness through small, quick grants that... See more

If you'd like to arrange an event for frontline workers in your area, we have funding to help you. As a... See more

Have you ever wanted to find out more about how another service works or how a similar service in anothe... See more
View main funding Page

Community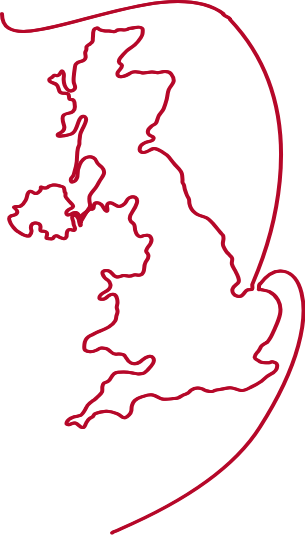 Find out about upcoming events for frontline workers in your area. The latest events...
Connect with other frontline workers, ask questions and share advice. The latest questions...