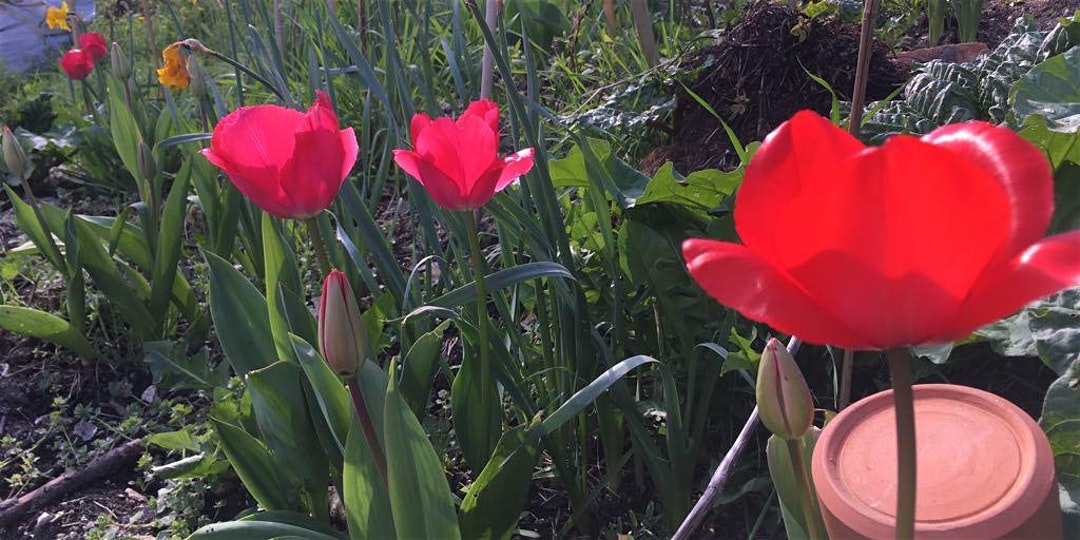 Kent Community of Practice: Innovation for Change
Kent Community of Practice: Innovation for Change
Date And Time:
Thursday, 19 March 2020
11:00am – 15:00pm
Location:
The Brook Theatre, 5 The Brook
Chatham, ME4 4SE
'It is in your hands to create a better world for all who live in it' .............Nelson Mandela
About this Event

You are warmly invited to the first Kent Community of Practice for Spring 2020!
This event will be a space for people to come together from across Kent who have contact with people who are homeless, rough sleeping or vulnerably housed. It will be an opportunity to share good practice, to network and make useful connections and to talk about the work that you are engaging in.
For this session we will have a Universal Credit update from Tracey Munton, Partnership Manager for the DWP, with an opportunity to discuss case studies and ask questions.
If you have a specific question then this can be put to Tracey in advance via the Eventbrite booking when you register.
We will also have a brief presentation and update on the Medway Task Force from Police Sergeant Sasha Blomfield. The aim of the Medway Task Force is to keep vulnerable people safe in the region through through partnership working to reduce violent crime and proactively targeting people who carry weapons. There will be an opportunity to ask questions and hear about the progress so far.
We will also have solution focused discussions around what is going on both locally and nationally in the homelessness sector and collaboratively identify ways of moving forward.
Lunch is provided and the venue is fully accessible. If you are unable to make the event please let us know in advance so that we can offer your place to someone else.
Looking forward to seeing you
Greg and Chrystalla
If you have any queries please contact greg.headley@homelesslink.org.uk or call 07956396193
You can find info about parking in Chatham here: https://en.parkopedia.co.uk/parking/near/the-brook-theatre/?arriving=202001201730&leaving=202001201930
This event is being organised and delivered by Homeless Link's Partnership team. For more information on the services offered by Homeless Link please go to www.homeless.org.uk