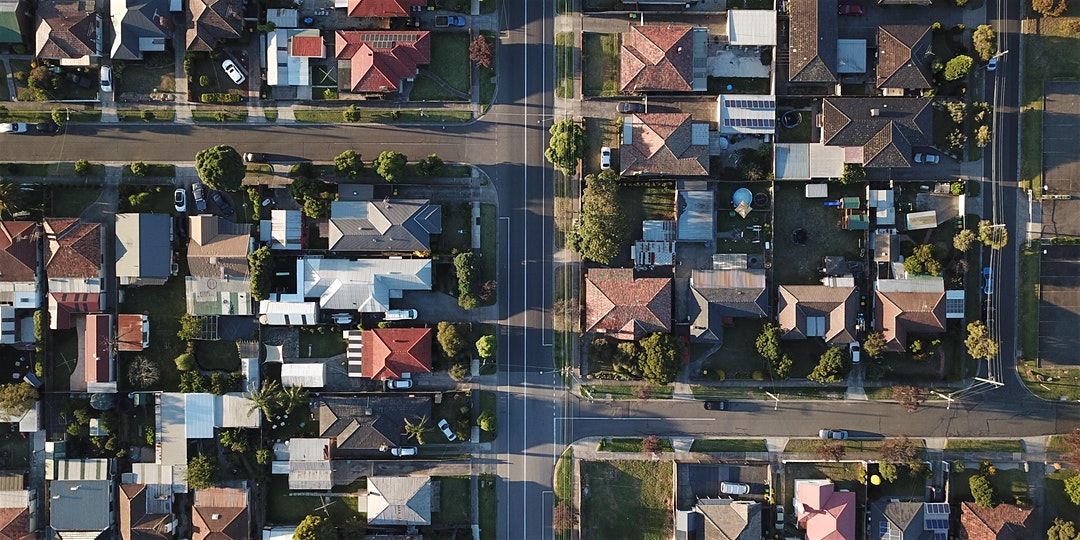 Designing Out Veterans Homelessness
Designing Out Veterans Homelessness
Wednesday, February 26, 2020
Date and Time:
Wed, 26 February 2020
09:30 – 13:30 GMT
Location:
IET Birmingham: Austin Court
80 Cambridge Street
Birmingham
B1 2NP7
About this Event
The West Midlands Homelessness Taskforce is delighted to invite you to this key regional event to bring together representatives from armed forces organisations, the homelessness sector, voluntary and community groups, local authorities and all professionals working to support homeless veterans and veterans at risk of homelessness.
The event is a great opportunity to share best practice and shape policy to support UK armed forces veterans across the West Midlands. At this event we will also be launching a report which introduces a framework for designing out veterans' homelessness and highlights opportunities for best practice and collaborative working throughout the region.
Confirmed speakers include:
Andy Street, Mayor of the West Midlands
Jean Templeton, Chair of the West Midlands Homelessness Taskforce
Ed Tytherleigh, Chief Executive of Stoll and Co-chair of the Cobseo Housing Cluster
Meri Mayhew, No Homeless Veterans Campaign
Paul Roberts, Housing Strategy and Development Officer, North Warwickshire Borough Council
Lunch will be provided.
Please feel free to forward this invitation to any you feel would like to join the conversation.
Should you have any queries please contact Andrew Townsend (andrew.townsend@wmca.org.uk).
We hope that you will be able to join us.
Sent on behalf of the West Midlands Homelessness Taskforce