Events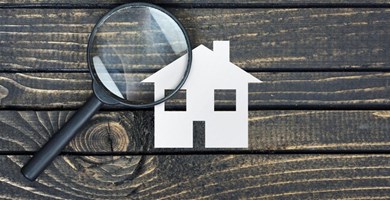 This is one of a series of Homeless Link events to support frontline workers to develop effective responses to meeting the new duties contained within the Act.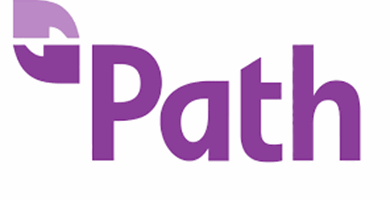 This is a solution focused refresher training event for all Plymouth frontline workers to ensure they keep solution focused working fresh in their minds.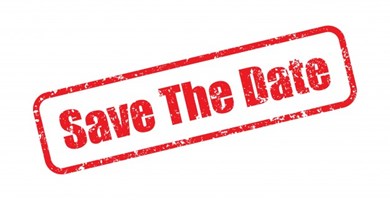 Save the Date! The Frontline Network Conference / Get-together will be held on Thursday 7 June 2018 in Central London.