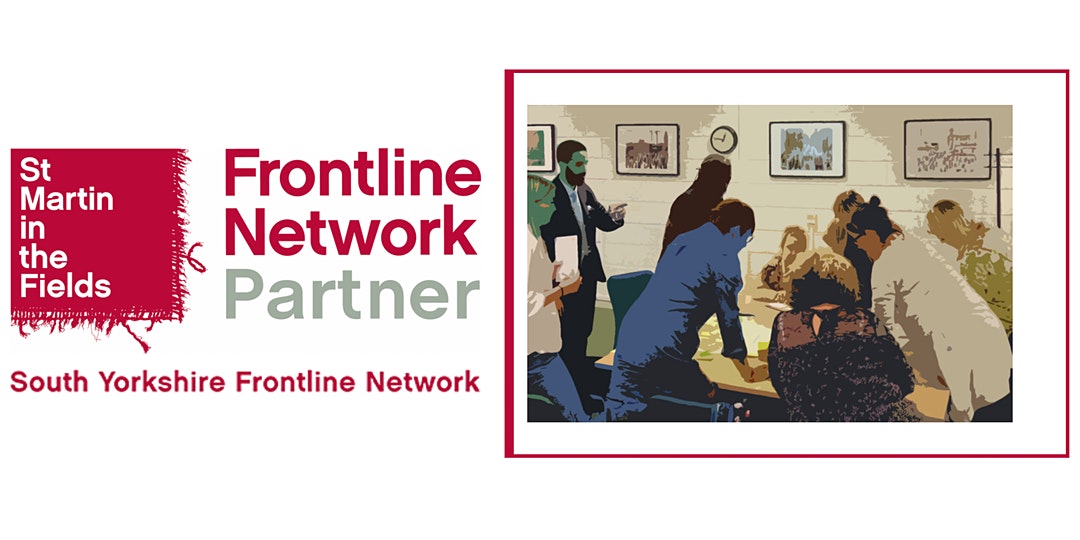 Mental Health on the Frontline
Mental Health on the Frontline
Wednesday, March 25, 2020
Date And Time
Wed, 25th March 2020
09:30am – 14:00pm
Location
Carlton Park Hotel
102-104 Moorgate Road
Rotherham
S60 2BG
About this Event
This event is from the South Yorkshire Frontline Network. It is all about networking, sharing experience and best practice.
The theme for this event is Mental Health on the Frontline. It will focus on promoting your own wellbeing working on the frontline, and how to better support individuals in distress experiencing mental health issues. There will also be an introduction to the Be well @work award scheme, to encourage organisations to implement changes regarding wellbeing on an organisational scale.
We welcome frontline staff and managers from public, private, voluntary and statutory organisations supporting vulnerable individuals.
Programme:
9.30 Welcome coffee
10 Introduction to the Frontline Network and speakers
10.15 Mick Russon from Rethink (+ Q&A)
10.45 Phillip Spencer/Colin Ellis from RMBC: Introduction to '5 ways to wellbeing'
11 Grab a cuppa and biscuit
11.15 Workshops – 2 groups to rotate (20 min each):
5 ways to wellbeing – how to nurture your own wellbeing (facilitated by Phillip and Colin)
Supporting individuals in distress (facilitated by Mick)
12 Snack / discussion over flipcharts / networking time
12.45 Reflection on workshops outcomes
13.00 Colin Ellis: Be well @work award scheme (+ Q&A)
13.30 Wrap up
Sweet and savoury snacks provided throughout the event.